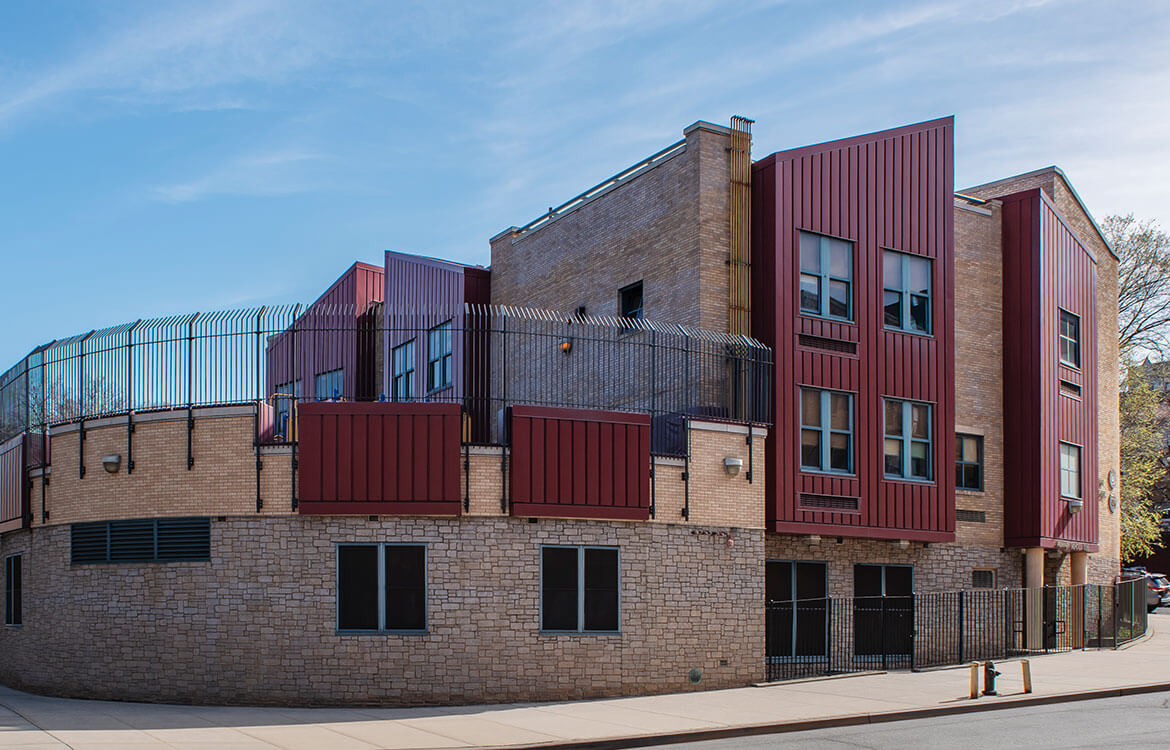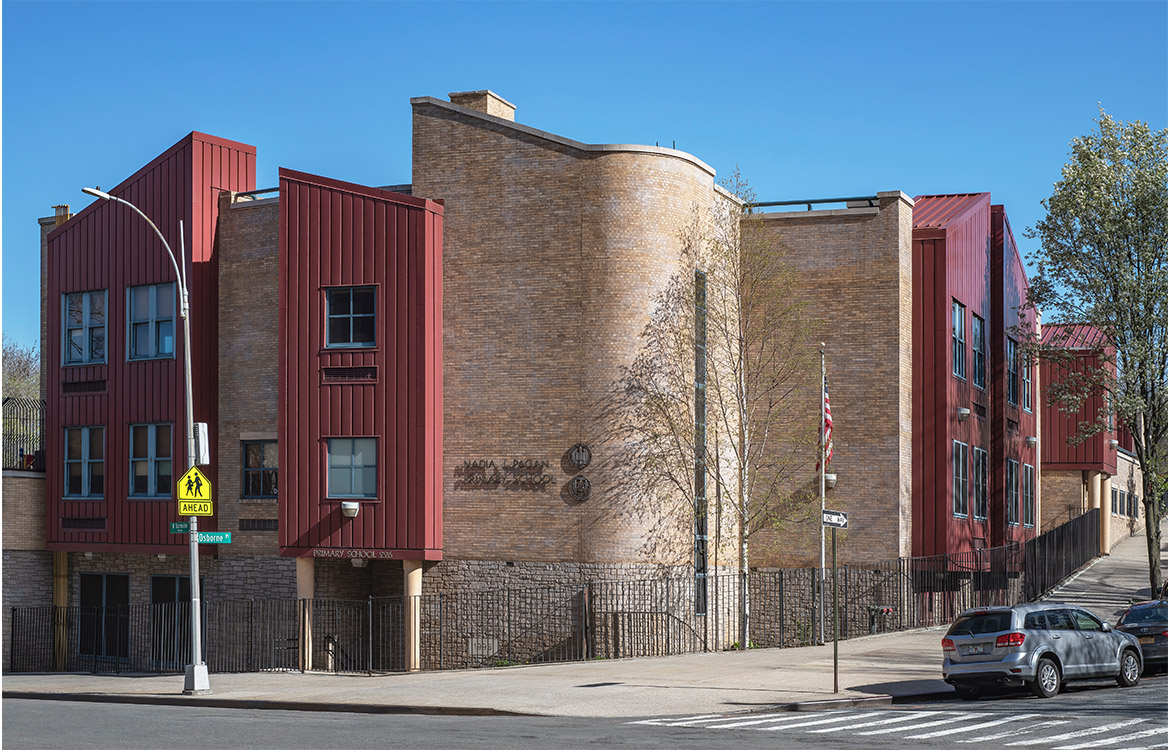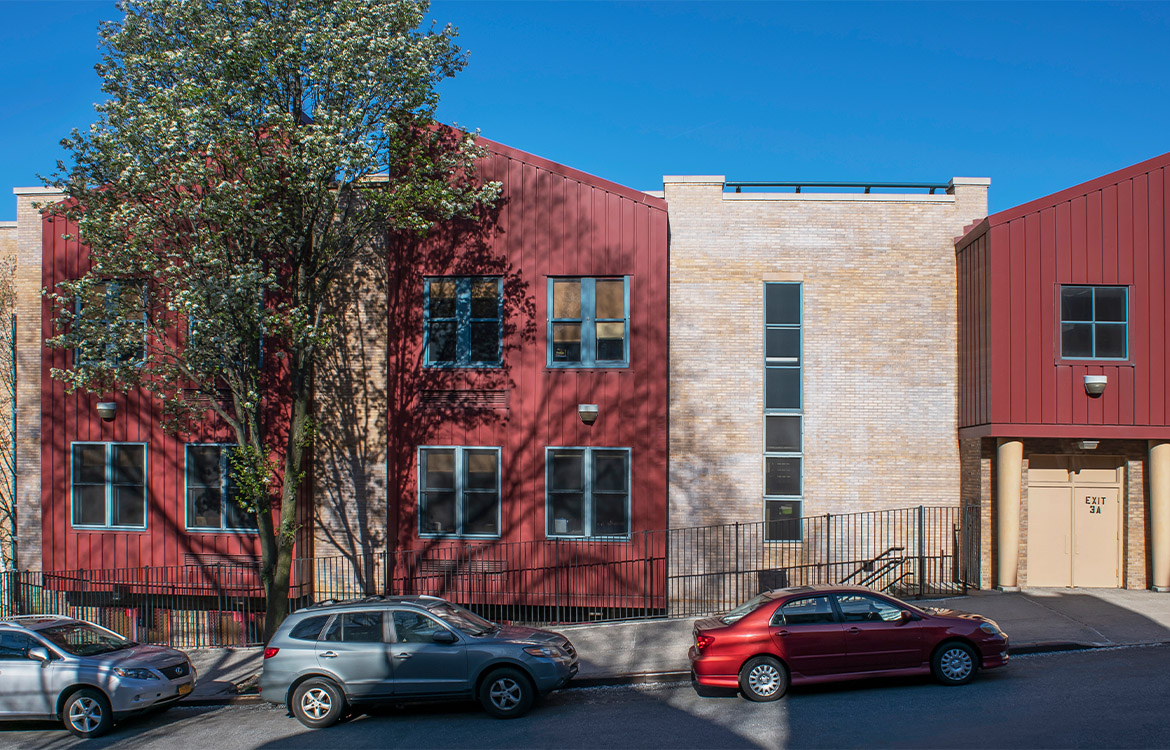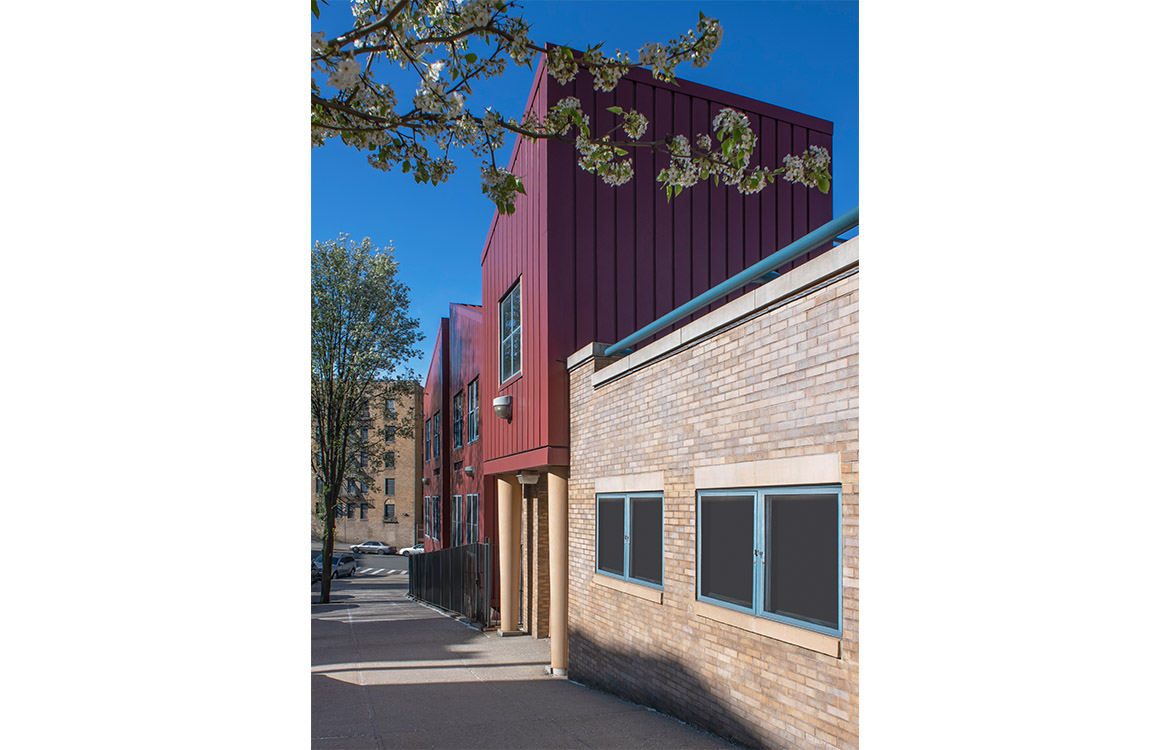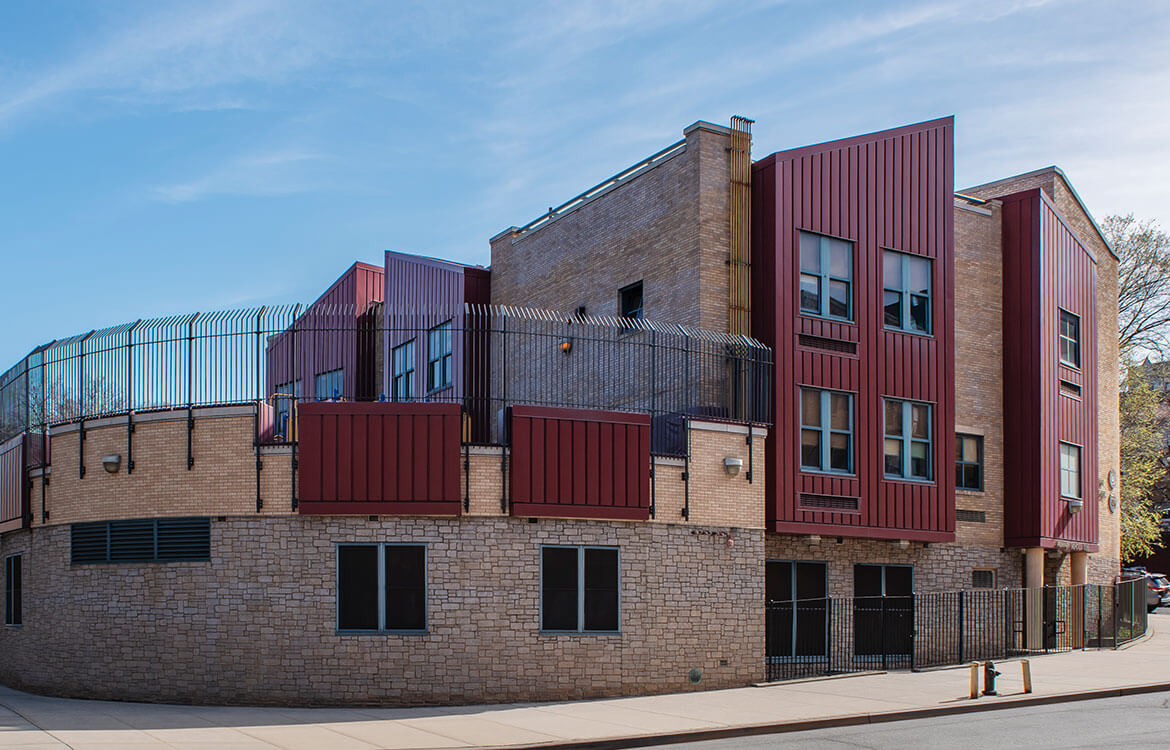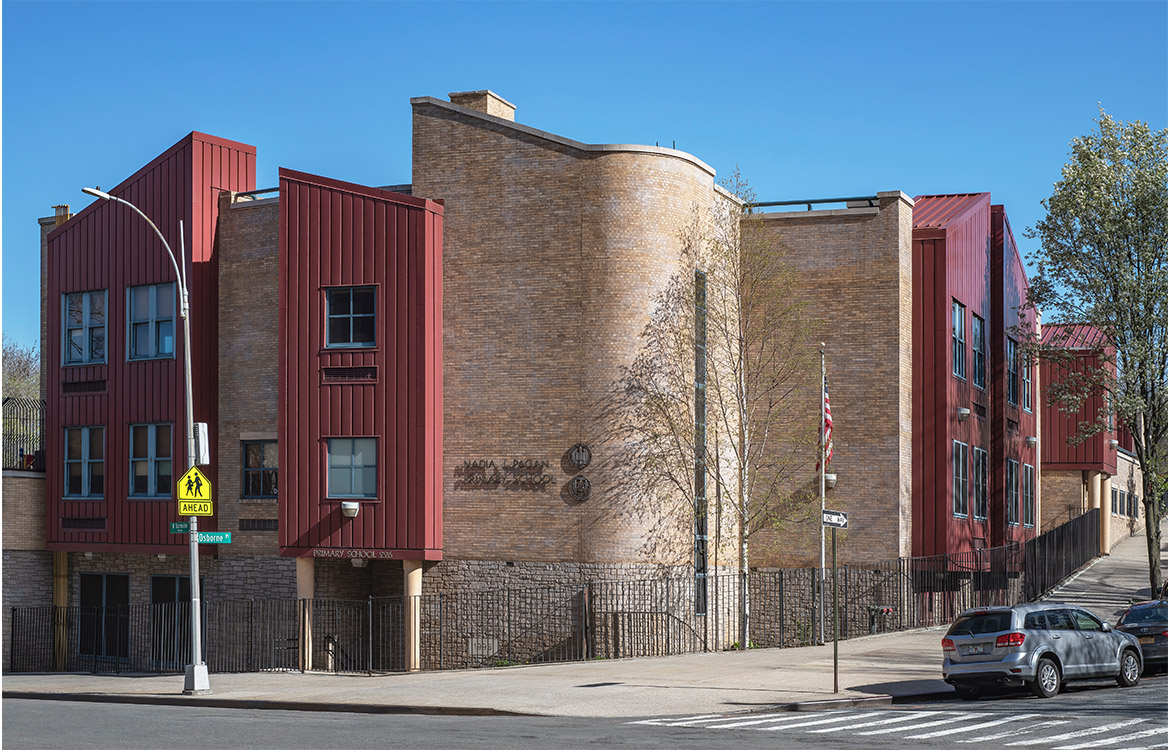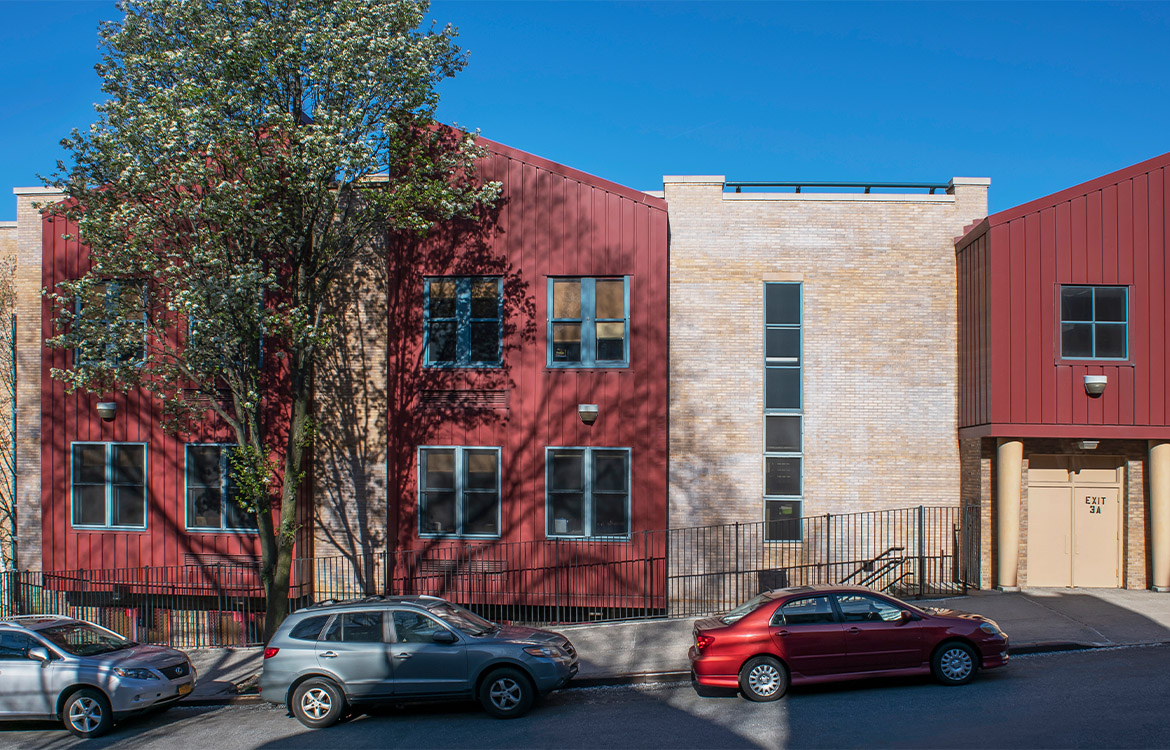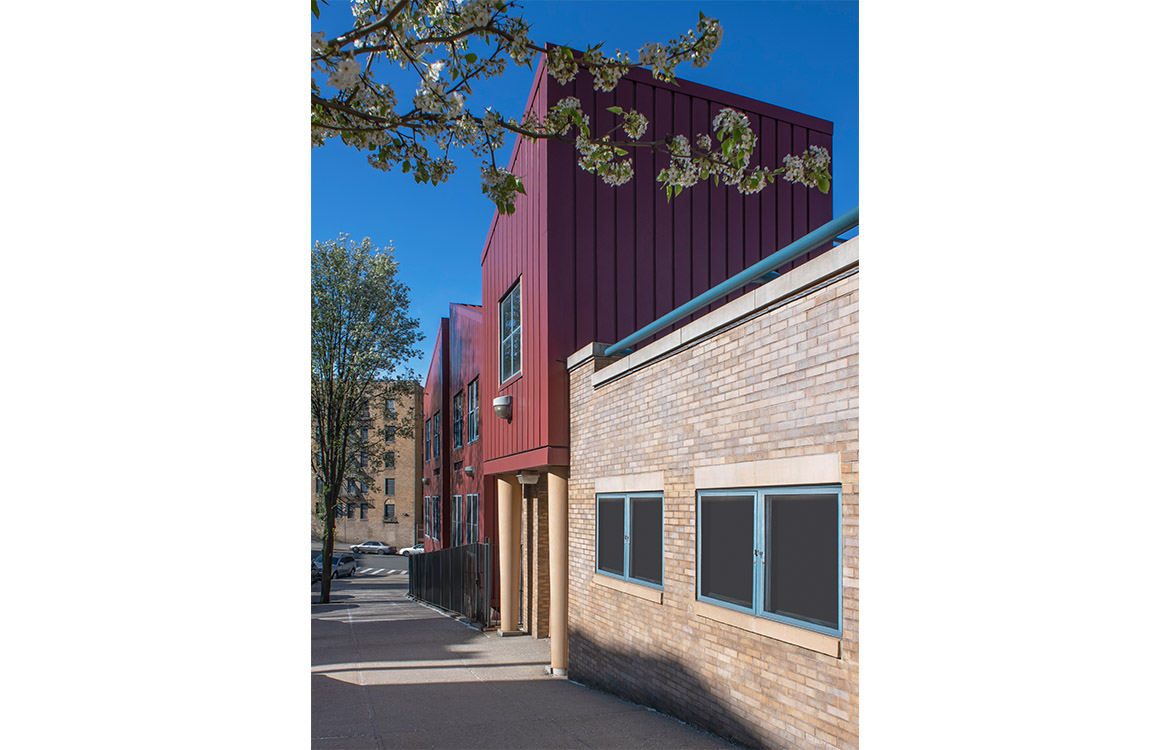 PS 226X, Exterior Masonry & Playground
As part of a $6 million exterior upgrade project at PS 226 in the Bronx, extensive repairs were made to the defective masonry, including brick repointing and restitching, new entrance steps and the replacement of eight columns supporting entrance canopies. A roof replacement and asbestos abatement was also completed.
This project was completed under the management of Fassil Zewdou in his capacity as Senior Project Manager and Associate of DMR Architects.